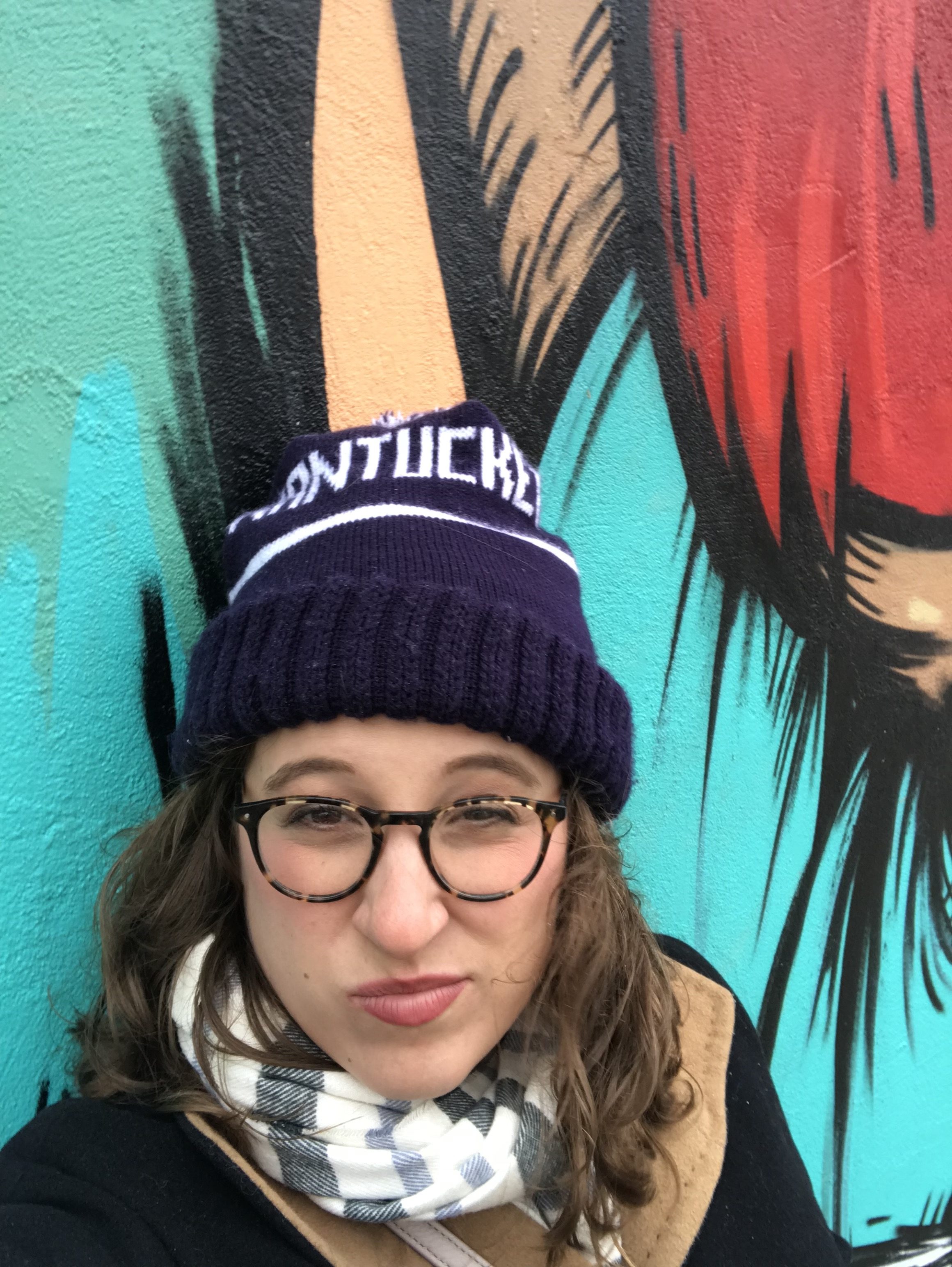 Meet Lauren
Hi there, I'm Lauren. I live in Washington, DC with my partner Dean and our lovable greyhound Drier. I believe in the power of setting goals and building habits that help you live your best life everyday. For me, that looks like a cozy home, filled with books, that is always open to family and friends.
This blog is a place to share experiences and strategies for creating the life you want. I'm always exploring and finding new things to get excited about; so look forward to reading about my latest discoveries.
Why Start with Lauren?
"Life starts all over again when it gets crisp in the fall.."
"Isn't it nice to think that tomorrow is a new day with no mistakes in it yet.."
"Start where you are.."
I love the idea of fresh starts. There is power in new beginnings and just starting something. This is a place to embrace fresh starts and set your plans into motion.
A few more facts about me
OH -> DC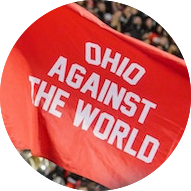 I've lived in DC for over 10 years but was born and bred in Cleveland, OH. I'm very proud of where I'm from.
Sisterhood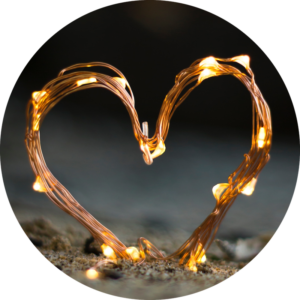 I am one of a family of four girls and being a sister is a big part of my identity. I love my sisters more than anyone and am lucky to be from a family of strong women.
Exploring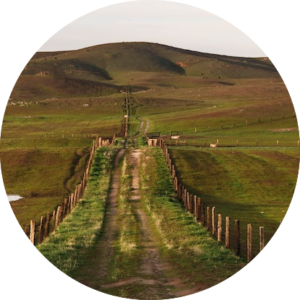 I love a good wander. My perfect day includes a long walk, a podcast, and big cup of coffee.