Some might argue my love of Christmas decor borders on obsessive. I like to think I'm just extra festive. During the holiday season, I take great pleasure in taking out my Christmas boxes, arranging my decorations, and adding to my collection.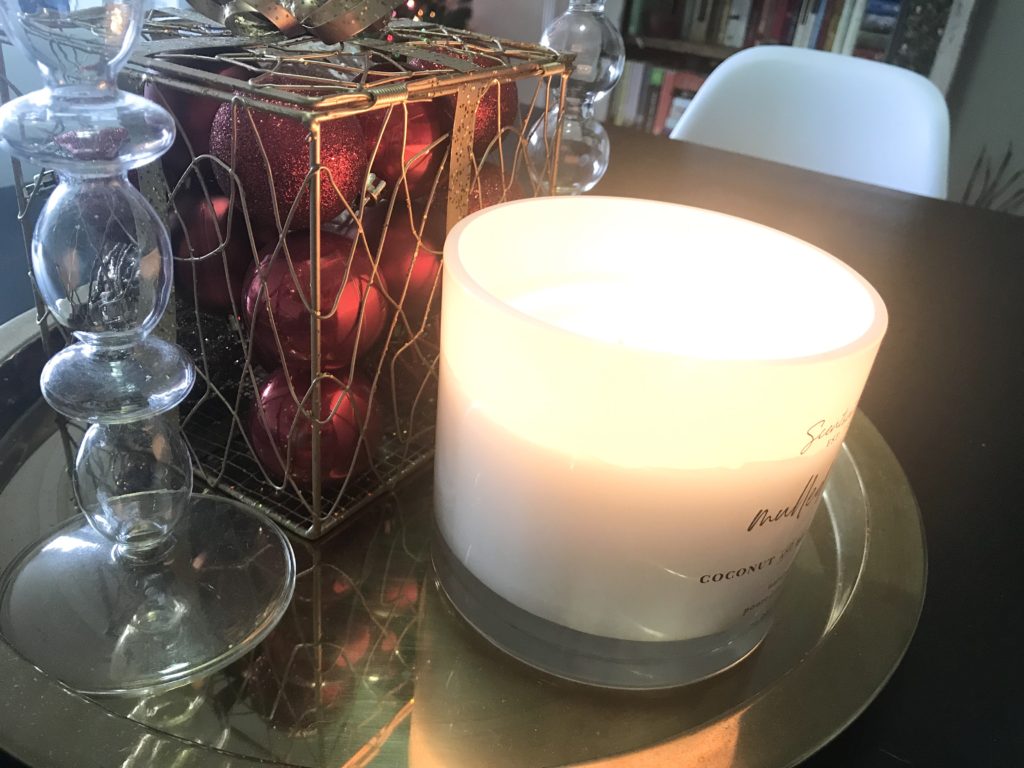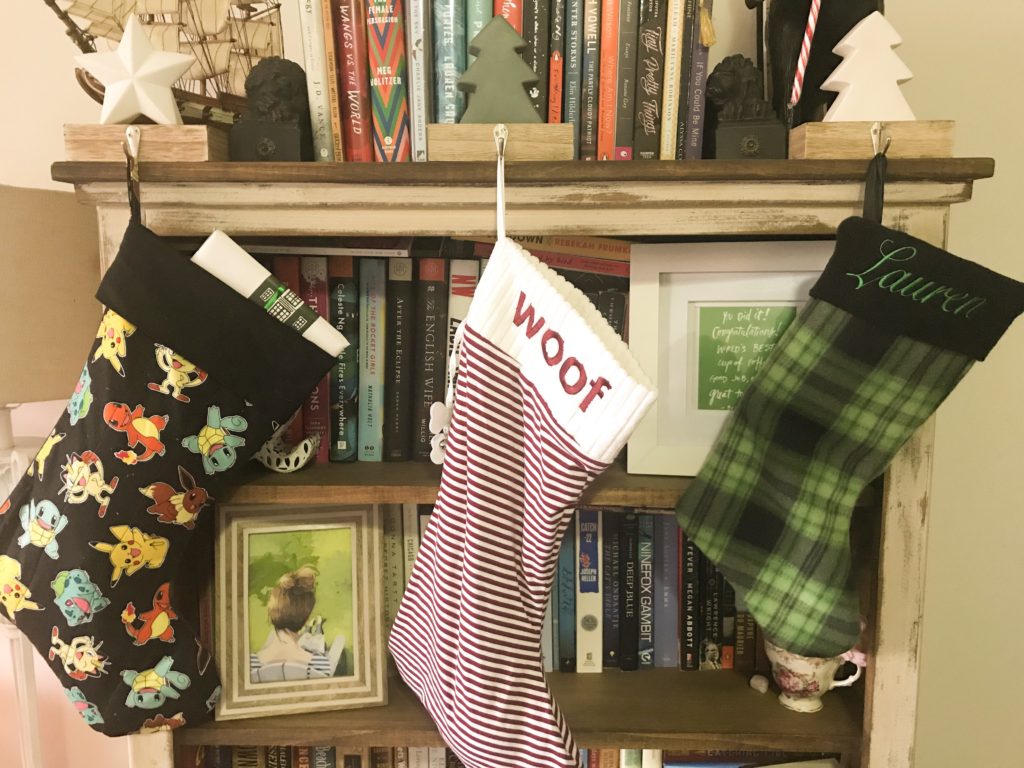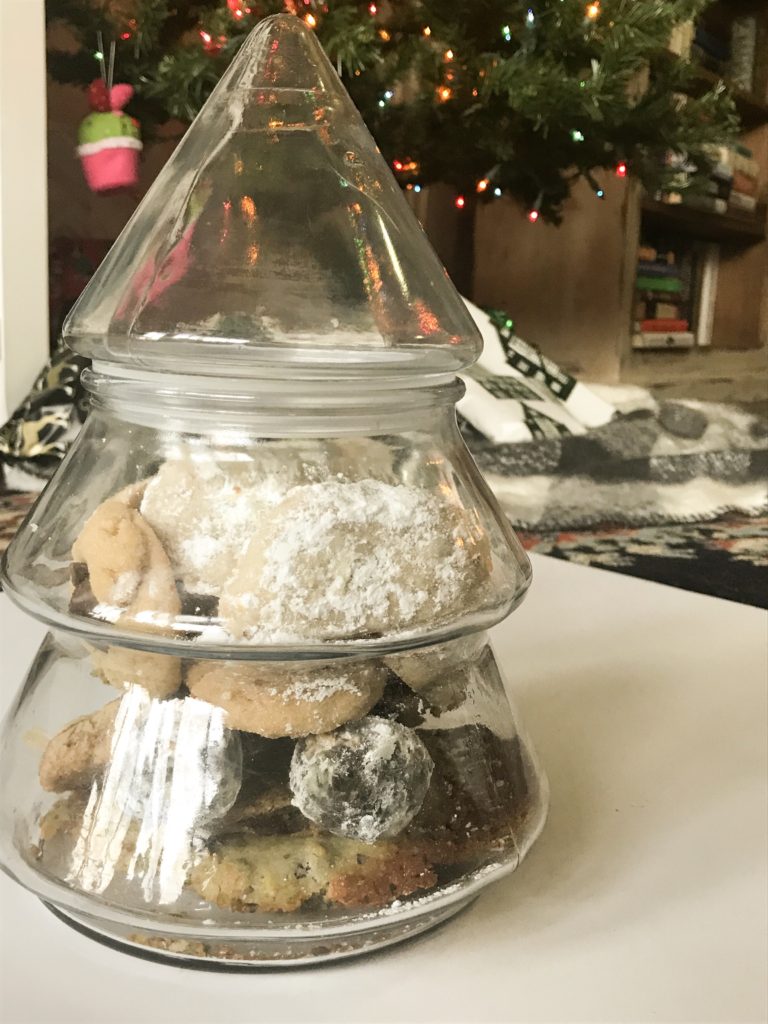 I don't really have a system for how I like to arrange the decorations. I enjoy the process, so I'll shift things around quite frequently based on my mood.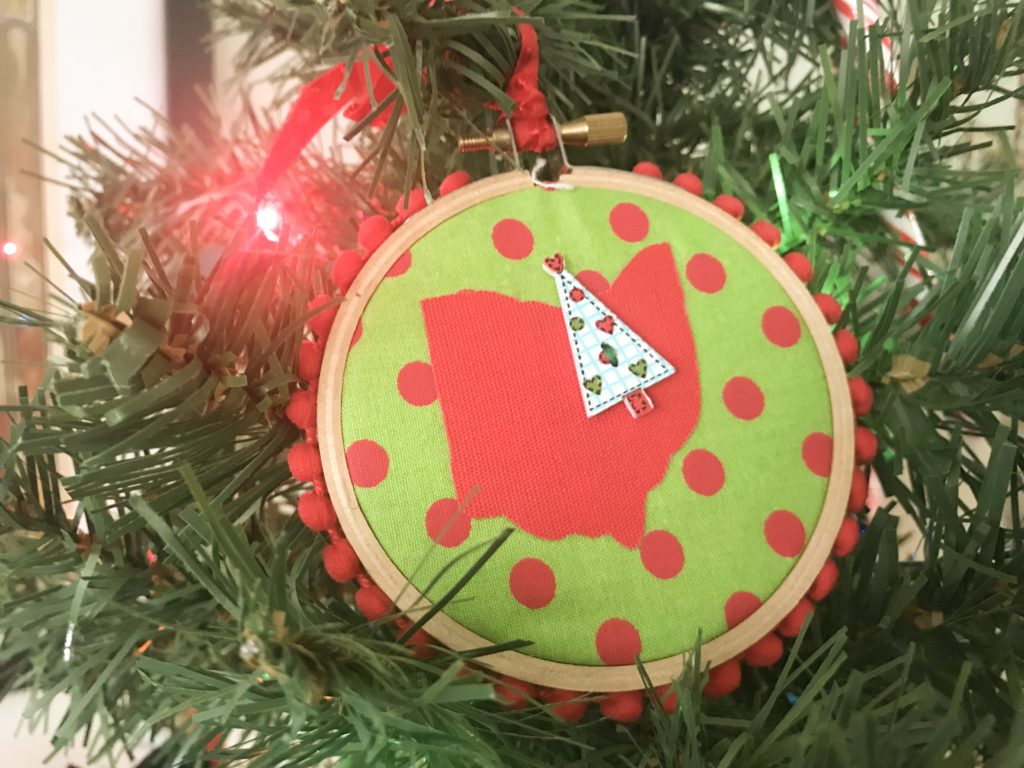 As my Midwestern heritage dictates, I also love a good deal. In building my collection of holiday decor, affordability has been a major factor in my purchases. (And in all honesty, the only affordable way to decorate a whole apartment). A few of my favorites places I've found the decorations pictured are the Target dollar spot, TJ Maxx, Michaels, and Goodwill.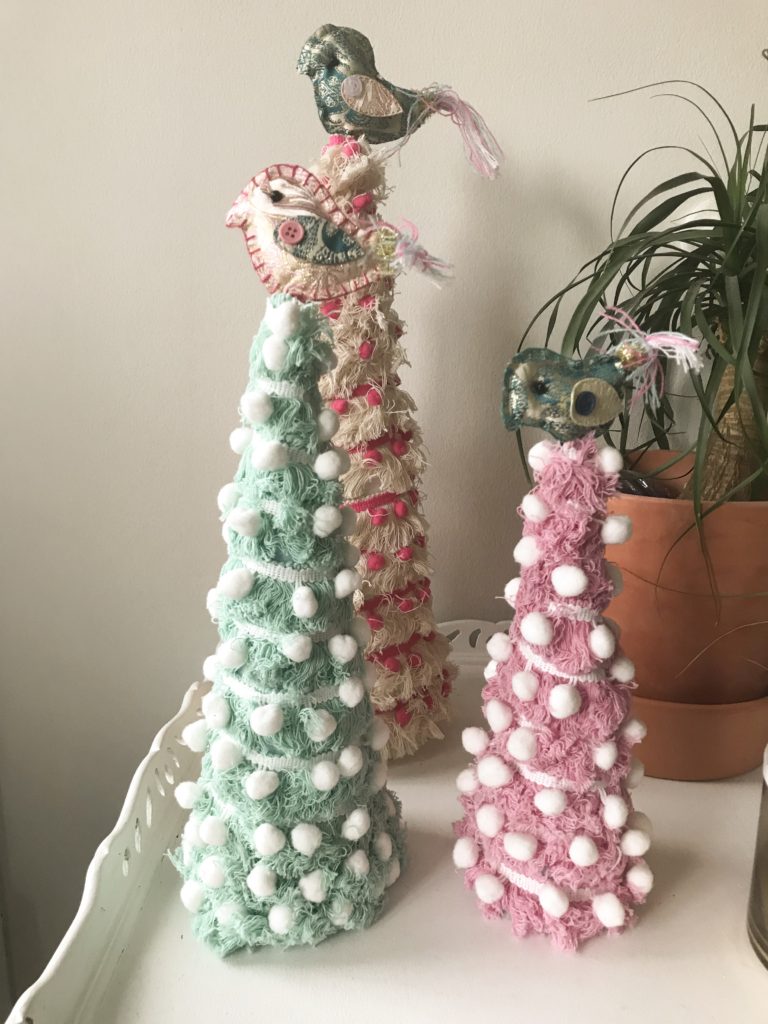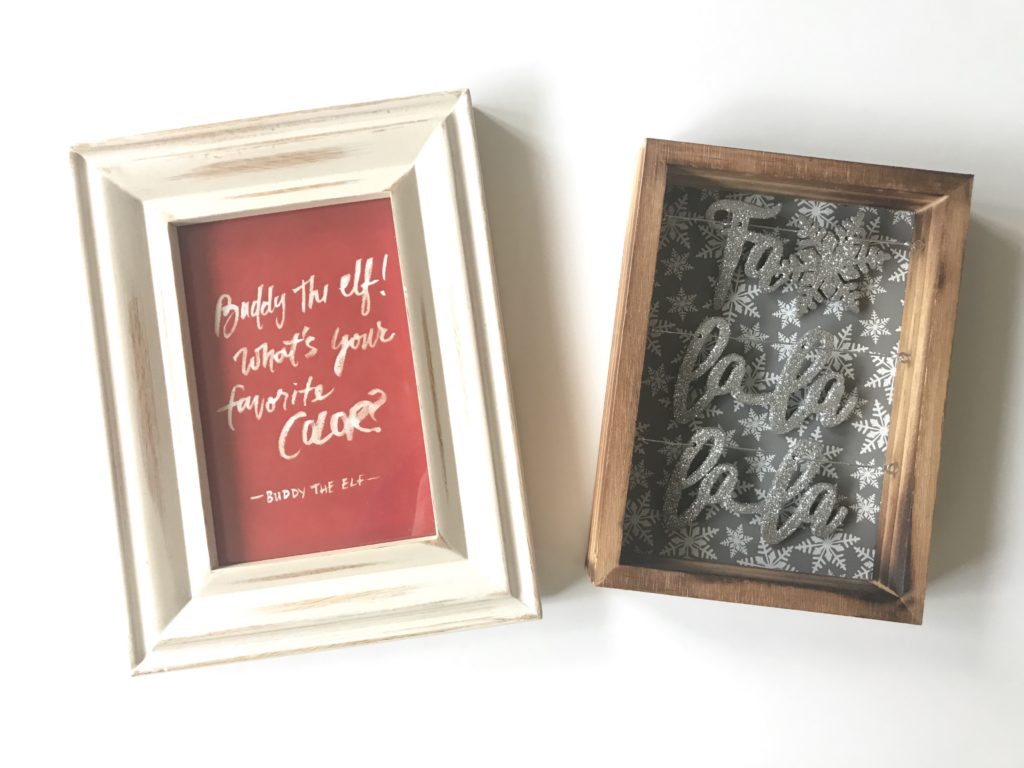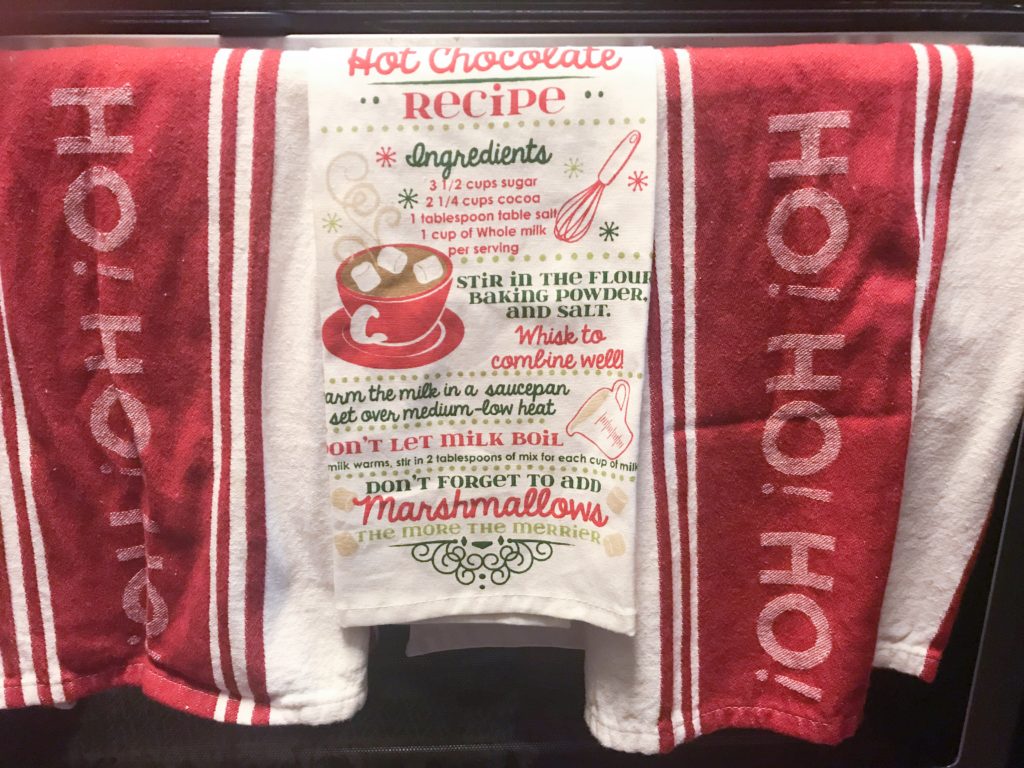 I've accented some of these more affordable pieces with handcrafted bits, usually from Etsy. I'm a big fan of quotes and script-y prints, so that's usually what I gravitate towards.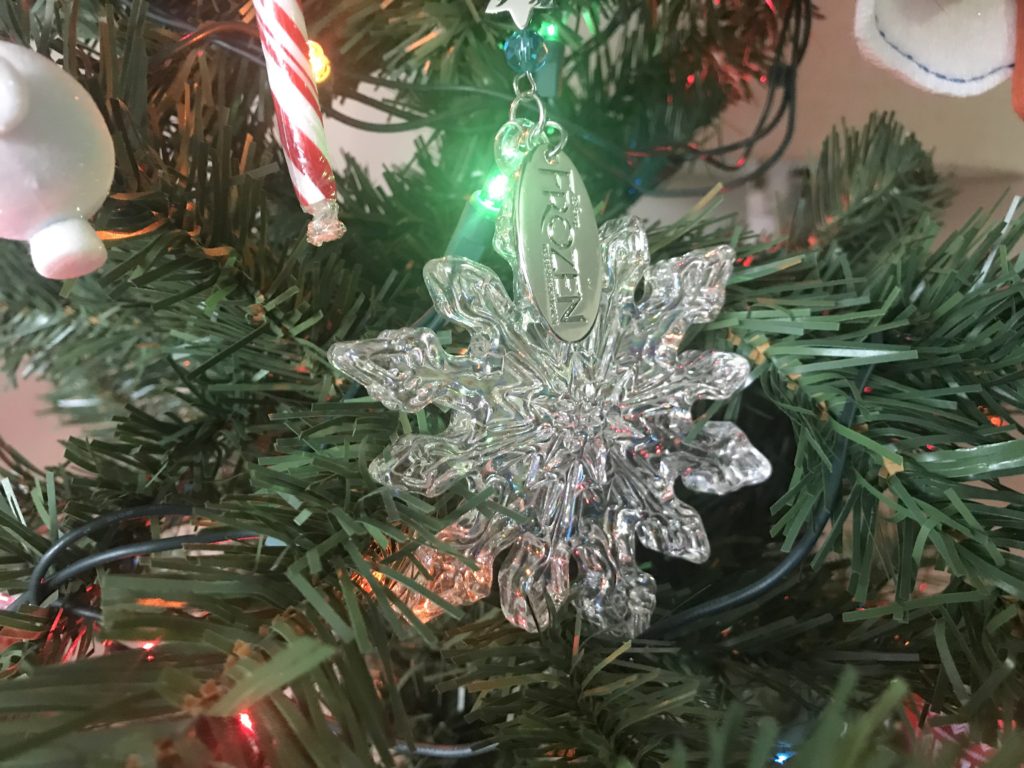 I love seeing my home and decor evolve year after year. It's fun to imagine it years from now, filled with memories and items collected over the years.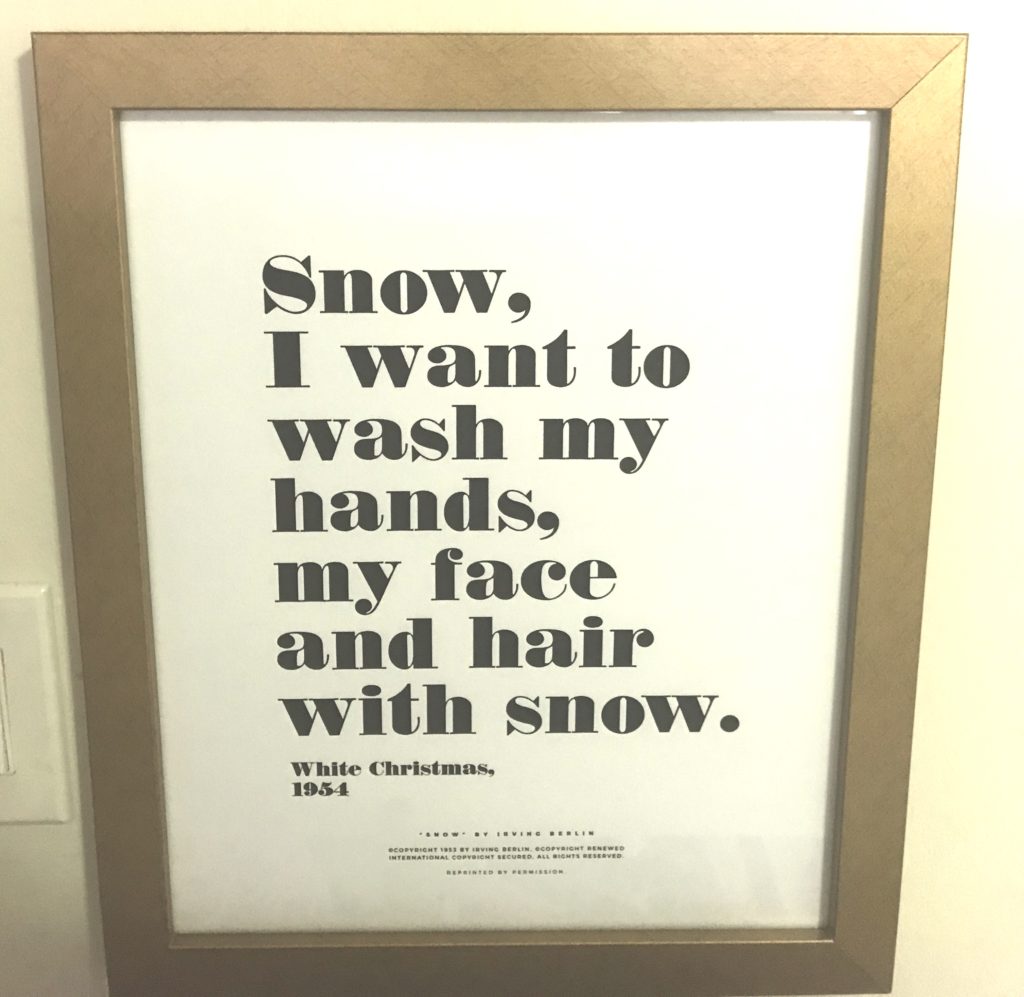 What are your favorite places to shop for Christmas decor?